It was a rainy day when two crazy creative minds met by chance. The immediate empathy led them to collaborate on different projects, creating a strong successful understanding and, above all, the desire to undertake an independent path together.
And that's how Momo Made in Brain was born: thanks to the creativity, the skills and the will of two "stubborn" heads, "Ginger and Pummy".
Ginger T. Flam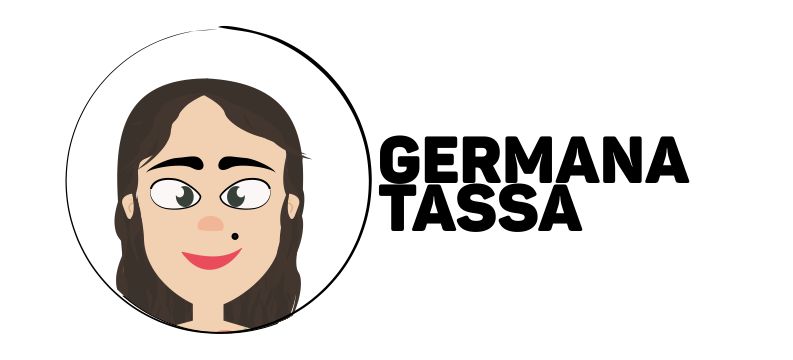 Social Media Manager
The bags under her eyes due to lack of sleep, her unruly hair, impertinent irony and incessant curiosity represent those distinctive traits that, combined with the countless cups of coffee and chocolate bars she consumes, have, for years now, supported her passion for writing, communication and her sweet tooth. She is a contributing journalist, dedicating her free time to her private life and meeting new people sharing the same thirst for knowledge with the right dose of madness. She keeps herself well away from nature as its full of insects, she adores city life, shopping mall, cats and roller skates. She also loves surprises, only nice ones though.
Pummy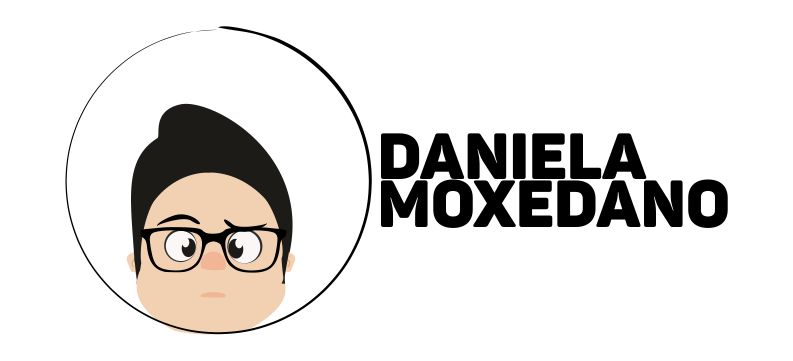 Graphic Designer
Perplexed (and inquisitor) eyebrow, upside down hair but practical solutions to any problem. She decided to become a graphic designer at the age of 2 when, in front of her sketch she, Pummy, told her parents all the shades of color she used to made it. But behind the pre-announced talent there is also much study, creativity and ingenuity... supported by unlimited cups of bitter and hot coffee. He loves yellow, plays football and hates to travel (especially by public transport), but she rides always her vespa to defeat evil (graphic or not!) plans with his invisible superhero cloak. Because, in the end, big graphic powers come with great advertising responsibilities!
Laura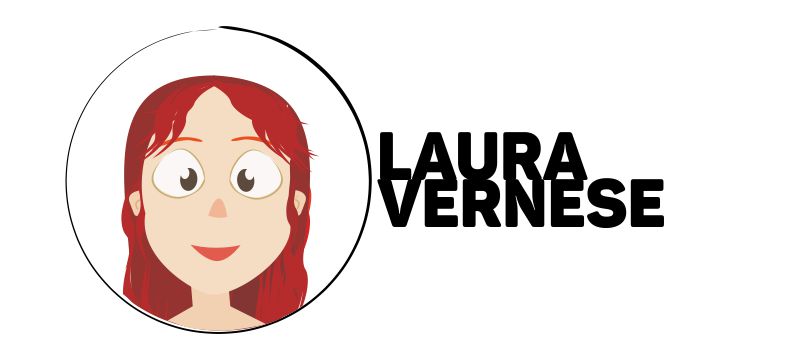 Web Designer
Fabio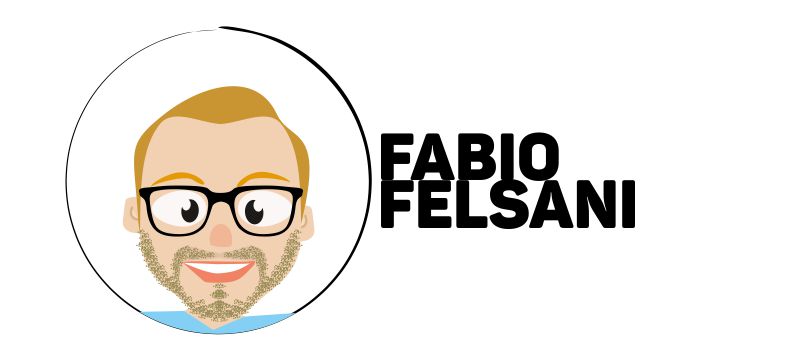 Copywriter
Roberta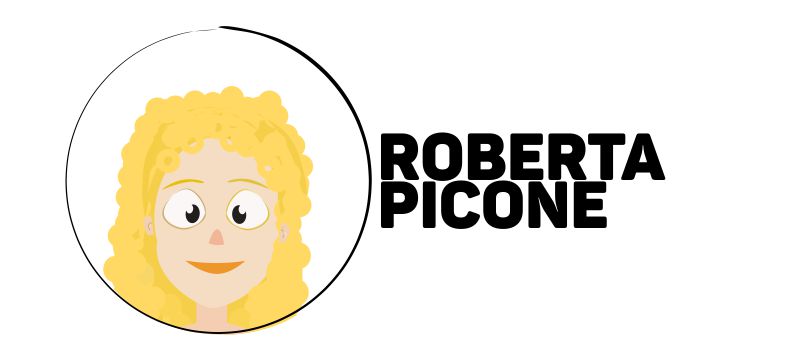 Account
Graduated in Sociology and keen on movies (classical or not), she became the director of Scuola di Cinema di Napoli.
A special place where dreams (of children and adults) can come true.
She has always been active in Communication and Cinema through festivals and big events.
Her contribution to this creative network is fundamental: shining smile, contagious optimism and, above all, many crazy ideas to share.
Thanks to her great interpersonal skills, she has excellent relationships in all areas.
An apple is an excellent thing, until you have tried a peach