Momo Made in Brain is an independent Studio specialized in online communication strategy. Born by the ingenious madness of two "creative minds", far away from the classic "web agency", Momo-ideas come into the world thanks to a team of professional freelancers.

SOCIAL
We take care of your brand by telling you about your ideas and values.
We create amazing content to increase your visibility and prestige.
We increase your brand reputation respecting your style and identity.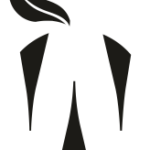 WEB
We leave a stunning sign on the internet with a personalized and optimized website.
Very easy to update, we give you what you need, communicating and promoting your image with all the best tools.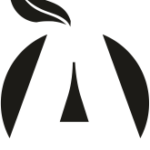 ADVERTISING
Your image is a story made of values and ideas that leave a unique and inimitable impression.
From simple lines that create a logo to a real advertising campaign (online and offline), we take your "style" to infinity and beyond.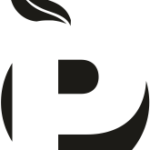 PROJECT
Give voice to your projects!
We listen to your needs and realize what you believe. Whatever you think is important and necessary for your business, we are ready to concretize it, accepting new challenges to meet your desires.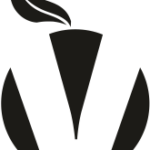 VIDEO & VIRAL
Show your brand in every single detail!
Whether it's a viral spot, a commercial or a corporate video clip, we're ready to show you how much you are.
And you?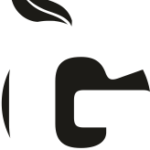 GRAPHIC
Advertising art is not just a matter of words.
It needs graphic content, illustrations and / or drawings to communicate with efficiency and immediacy.
In the end does not matter what you say, but how do you say it.
And we say it well… even graphically!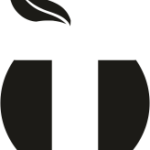 T-SHIRT
Ready to wear Momo-free and independent ideas?
We believe in our creatives and we propose their style, their good humor, and maybe yours…